Welcome to IMC Homes! We are a proud distributor of Clayton Homes.
Please feel free to browse the properties for sale at each of the parks listed on the tabs above. Then for more information, please contact Jolene Holley at (517) 930-0876 or send an email to her at imchomesales@gmail.com.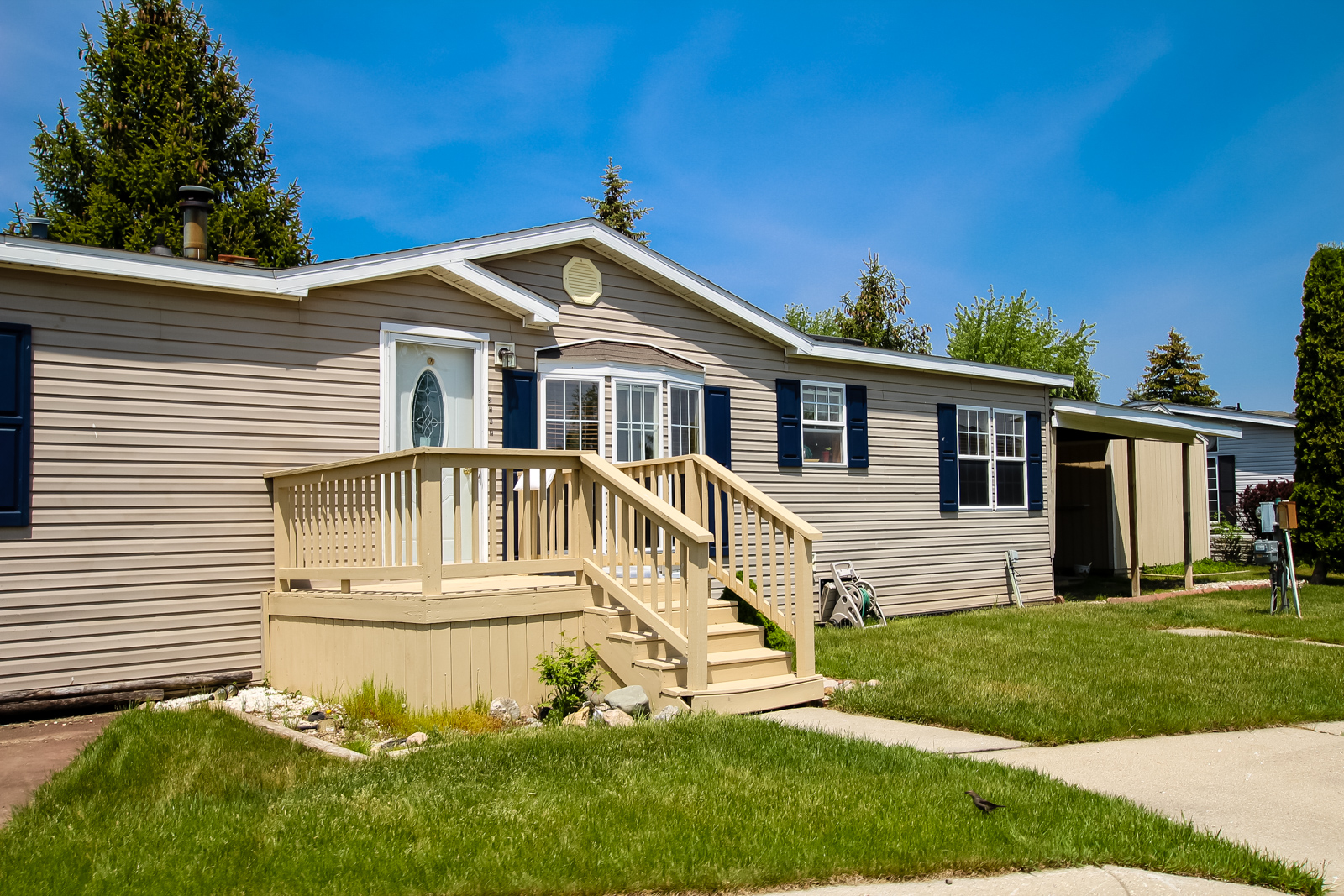 IMC Homes represents communities across Michigan...
Get in Touch!
If you have questions about one of our quality manufactured homes, please feel free to get in touch with Jolene!